Five One Labs is proud to announce Erbil's newest batch of entrepreneurs, fresh off their first Startup Bootcamp!
Last weekend, forty incredible young entrepreneurs gathered in Erbil to learn the skills and mindsets of entrepreneurship and to take their startups from idea to reality. As part of Five One Labs' first Startup Bootcamp, these 12 startup teams interviewed customers, brainstormed creative solutions, built prototypes, and pitched in front of a panel of esteemed judges. They even managed to squeeze in some fun into the schedule!
The forty participants were chosen from over great 90 applicants. These impressive participants came from all over the region: some were from Erbil and Sulaimani in the Kurdistan Region of Iraq, while others were displaced from Southern Iraq or Syria.
The startup ideas were as diverse as the participants. Ideas ranged from a taxi-hailing app that would provide safe taxi rides for women or the elderly; a gaming site in Kurdish and Arabic, designers or writers; and an event-planning service that ensured conferences and other events were environmentally sustainable. Other ideas included a platform to connect pharmacies with patients that allowed medicine deliveries even in the middle of the night. Entrepreneurs aimed to solve societal problems, generate impact, and fill gaps in the market.
At the end of the first day, entrepreneurs had an opportunity to meet with mentors – entrepreneurial professionals in Erbil – to discuss their business model and get advice. At the end of the second day, the entrepreneurs met with their mentors again to practice their pitch before the final competition.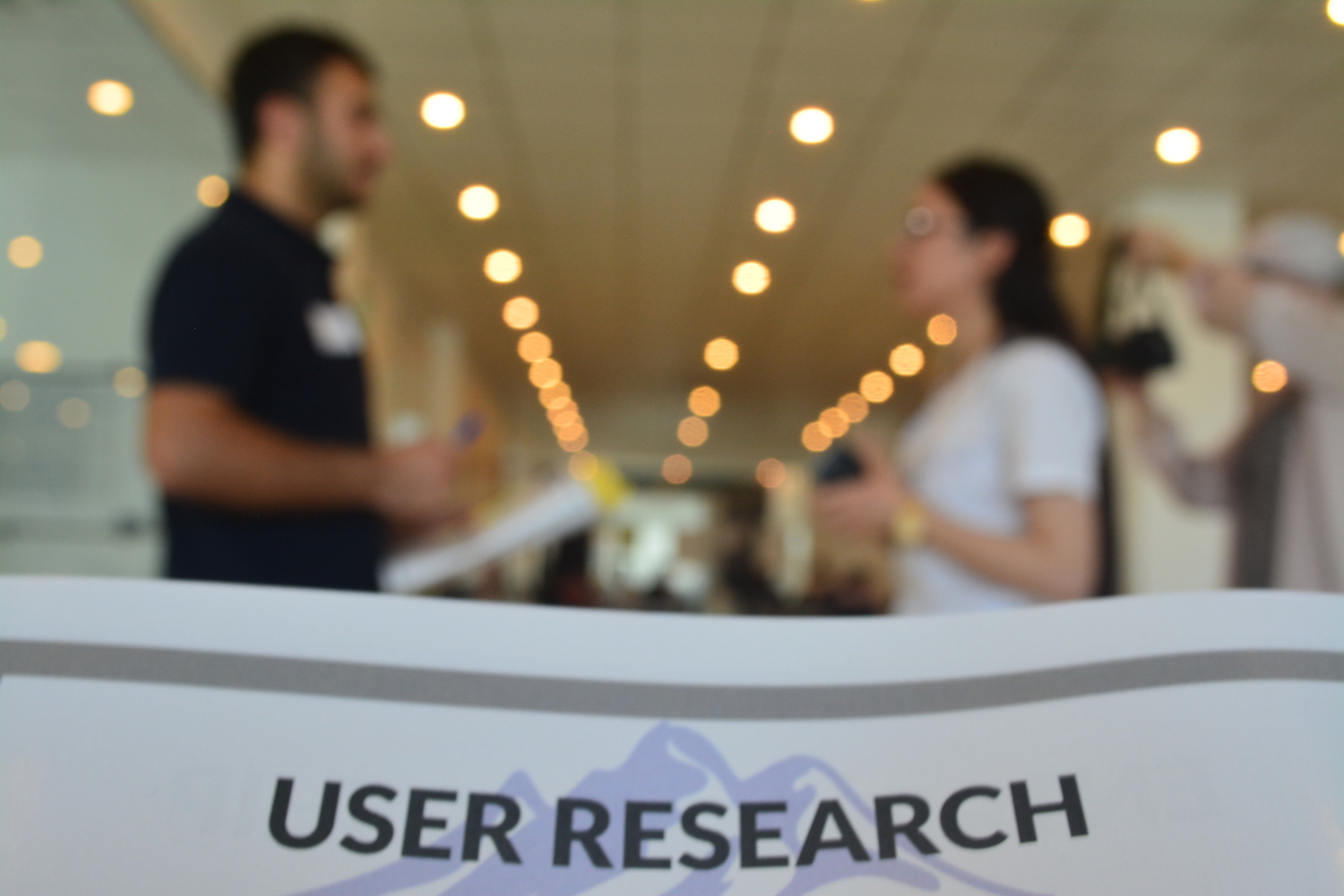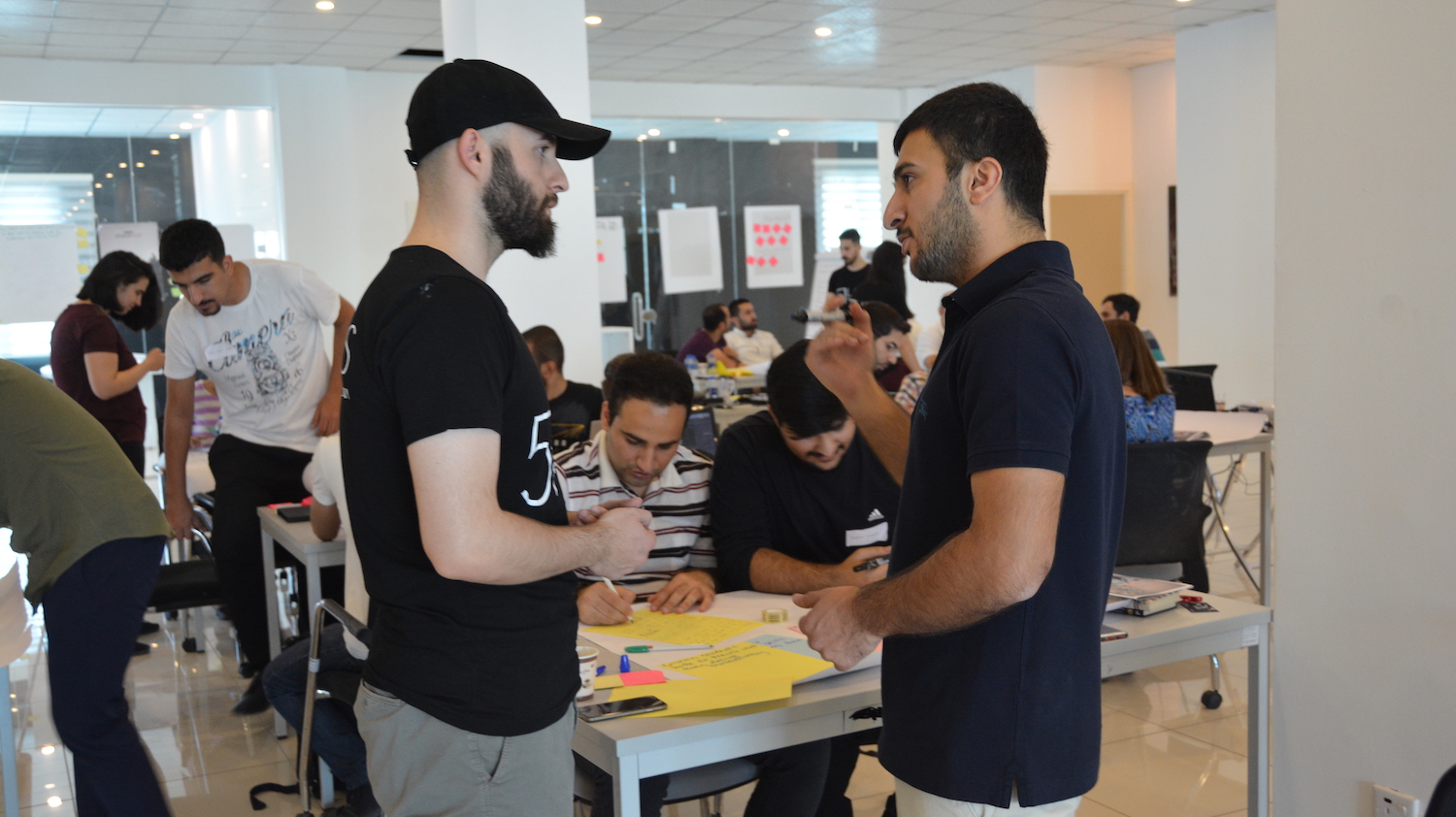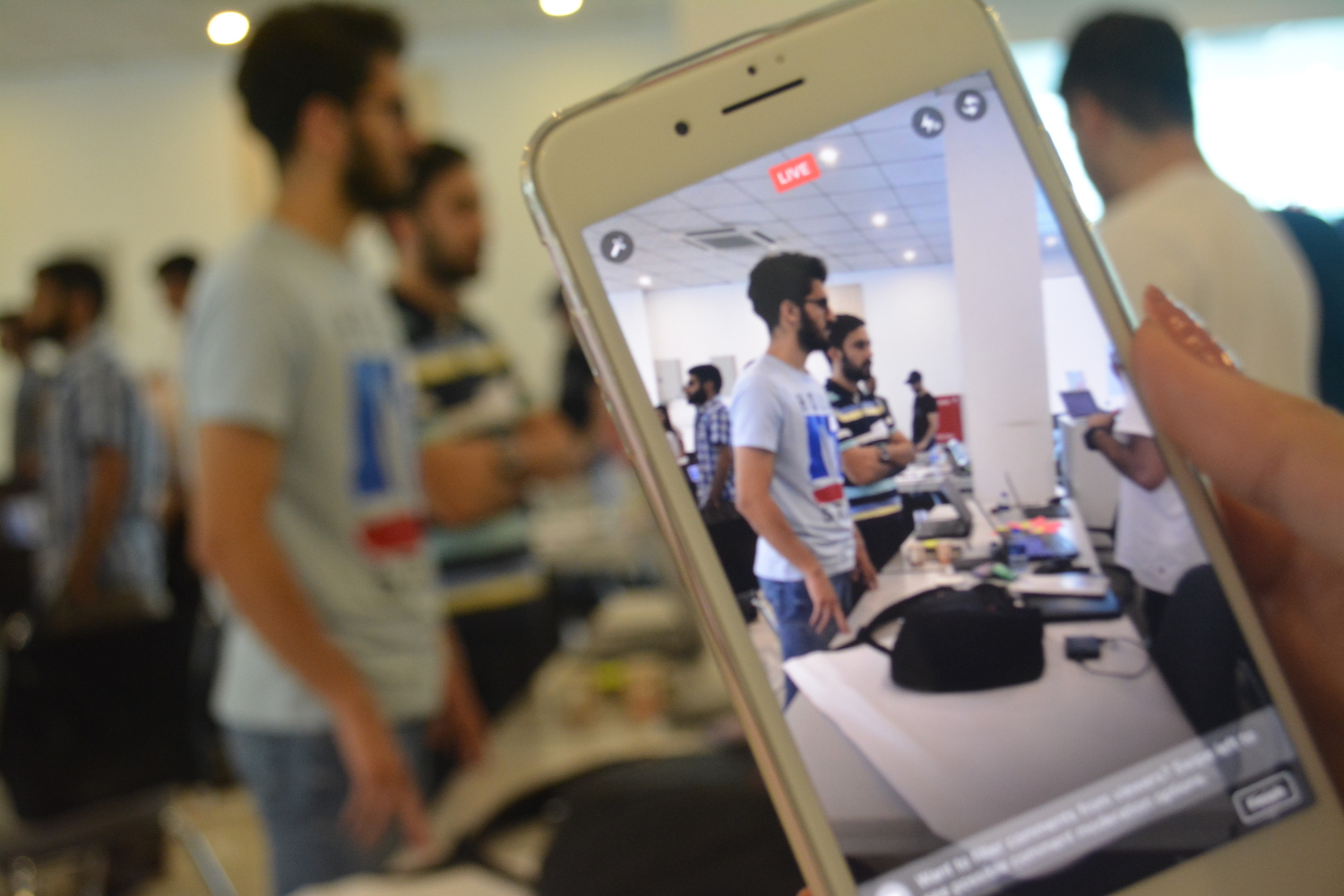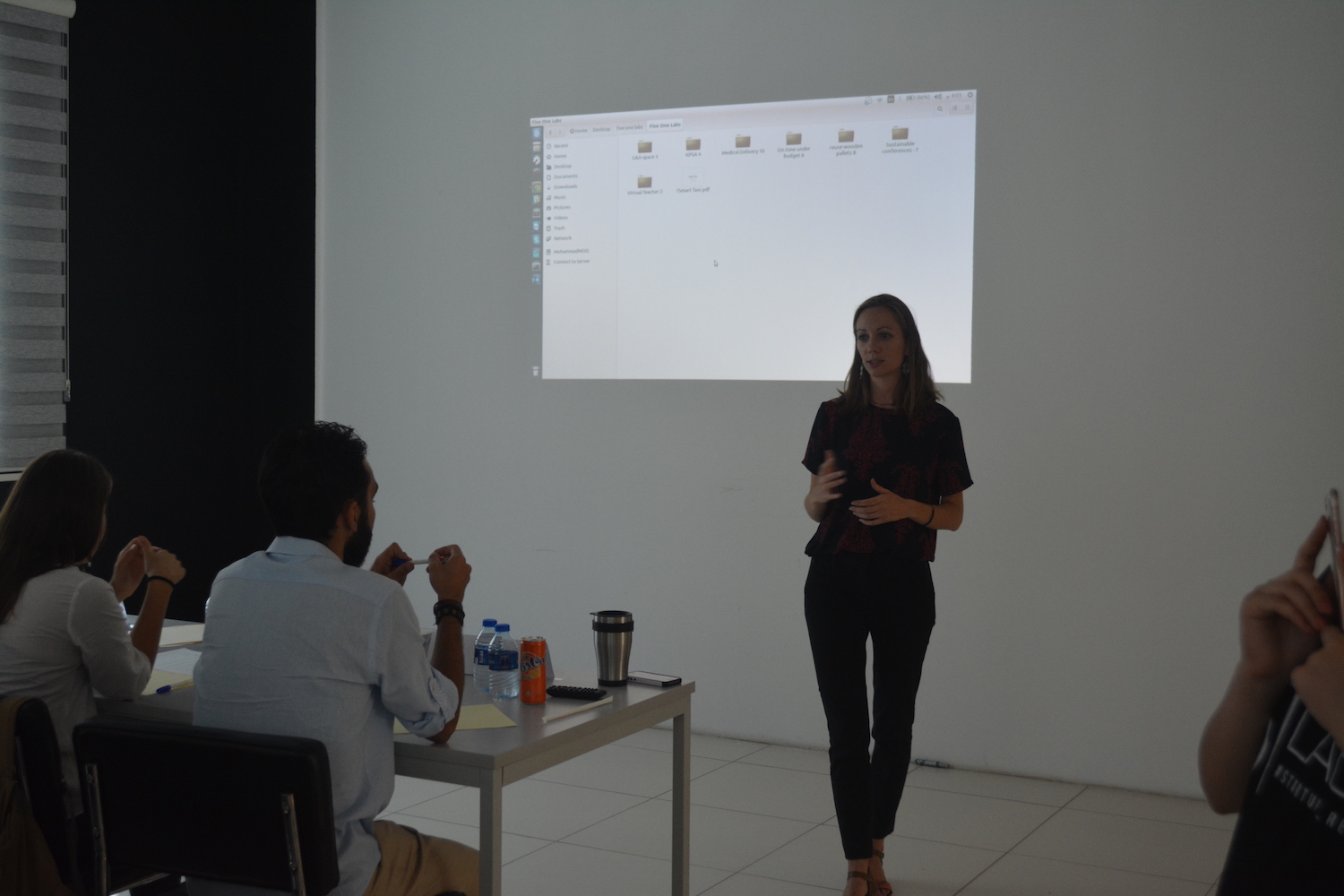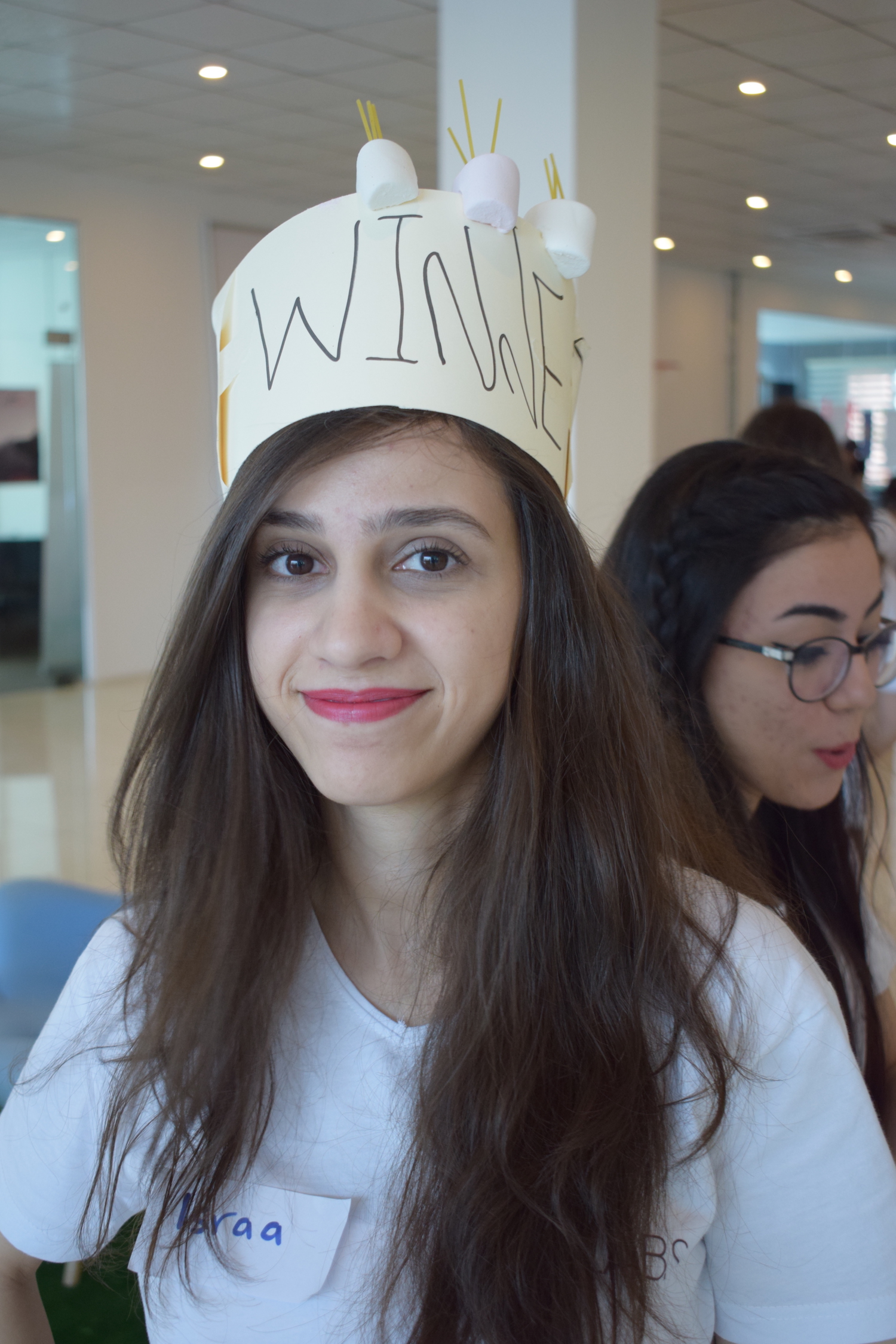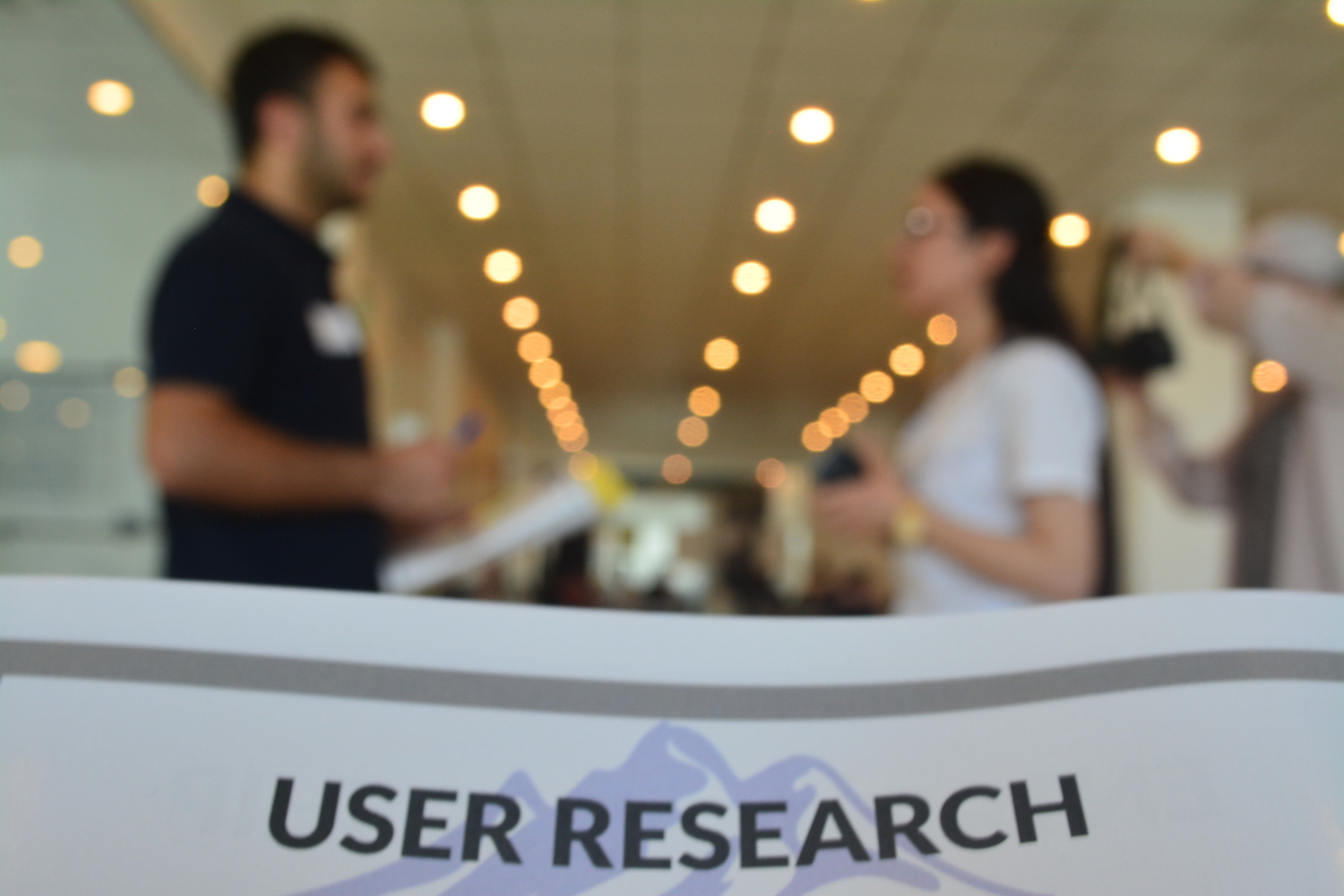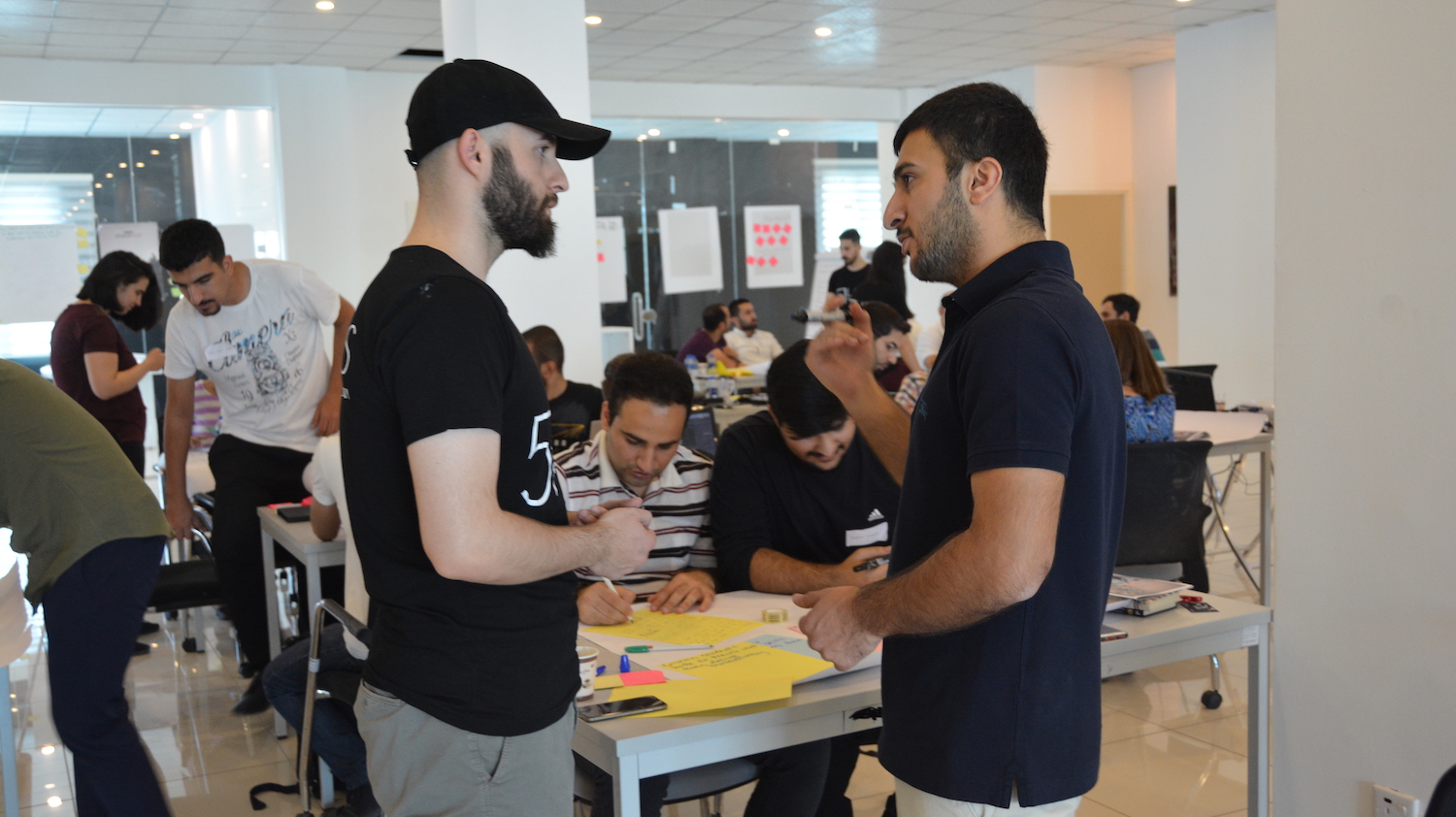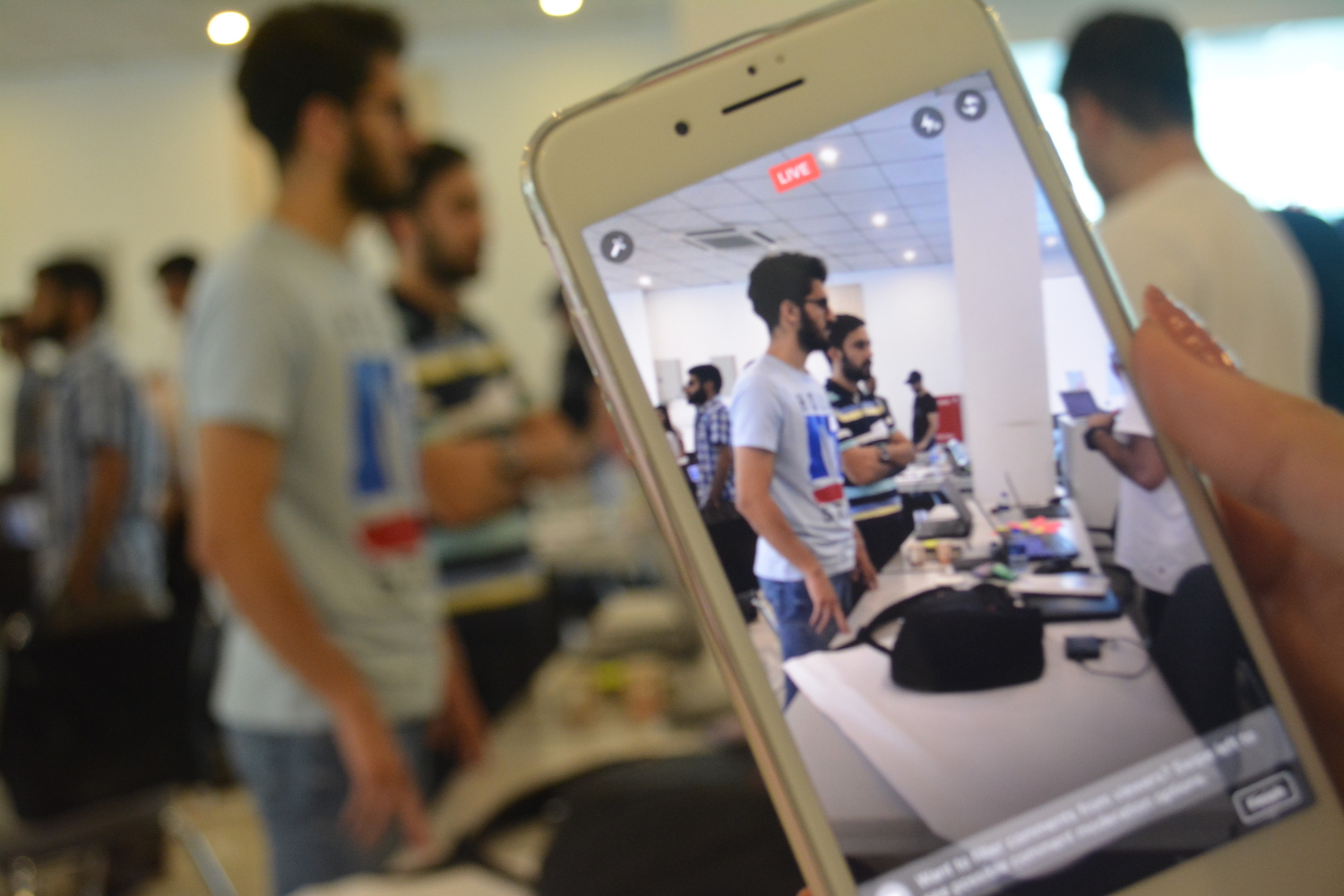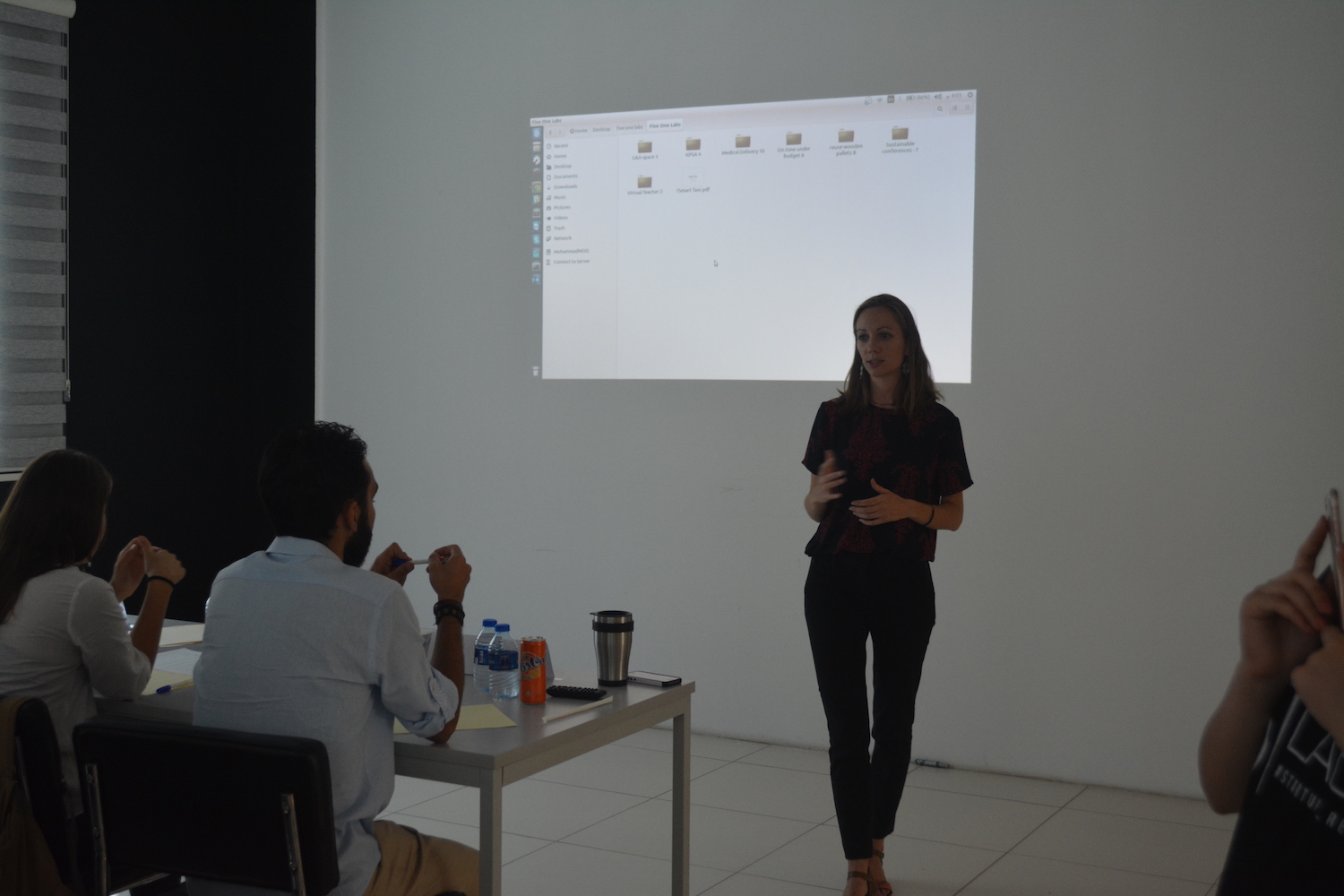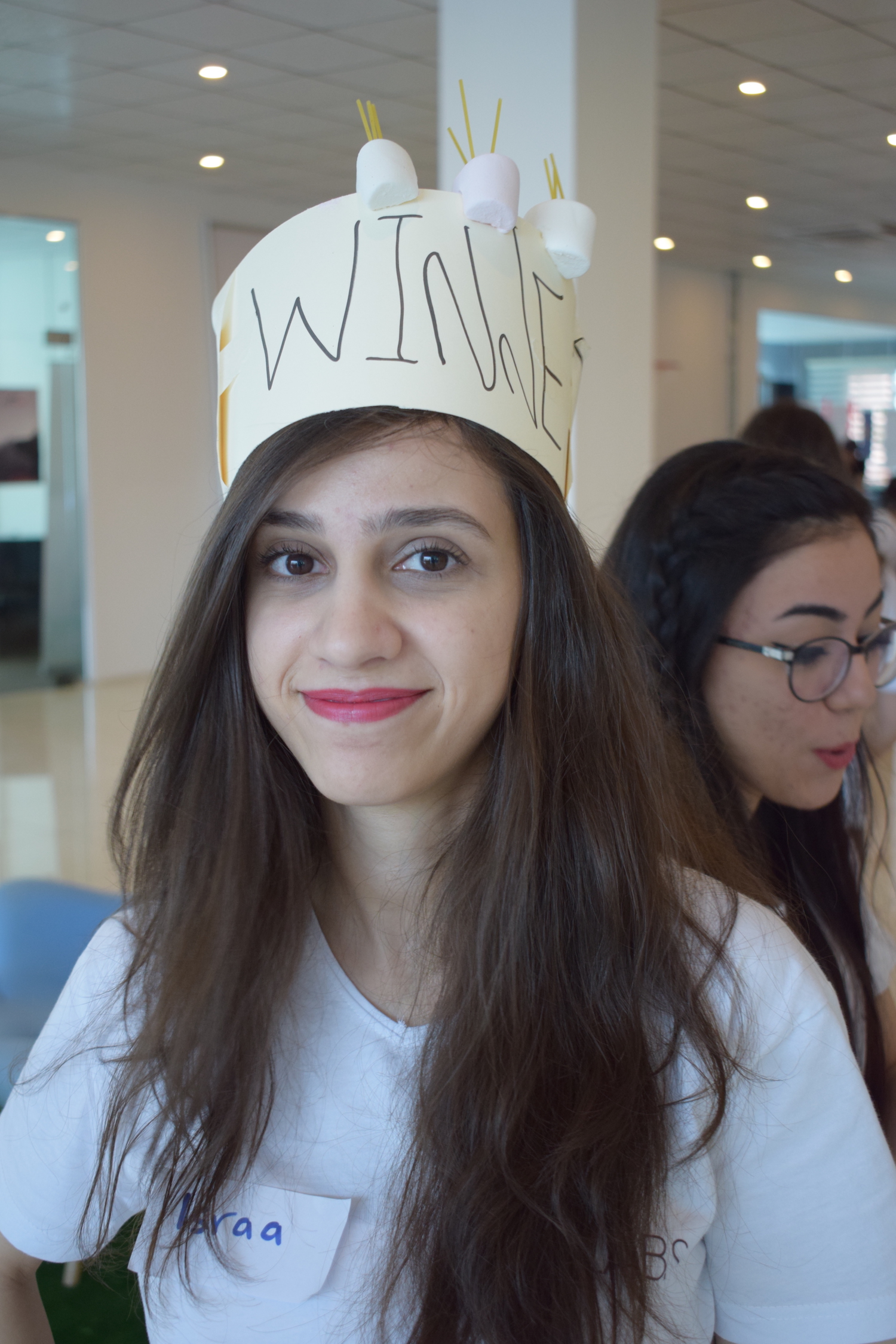 Finally, after two days of hard work, the teams pitched their startups in front of a panel of impressive judges, including a local entrepreneur as well as representatives from the US Consulate General in Erbil, the International Organization for Migration (IOM), and the American University of Iraq, Sulaimani. Teams showed their prototypes and explained their business models and opportunities for growth.
So, who were the winning teams? The first place team was "Virtual Teacher" – a virtual reality startup that is building an educational game to teach refugees and IDP's in Iraq the local language. Second place went to "On Time, Under Budget," a platform to connect freelancers with organizations in need of short term design or coding skills. And third place went to a startup that will build beautiful, low-cost furniture out of recycled shipping materials.
Congratulations to all of Startup Bootcamp participants! Keep an eye out for more videos and interviews with our participants in the coming weeks, and check out our Facebook page for more photos!
Interested in joining a Startup Bootcamp? The next one will be in mid-September in Erbil!