WELCOME TO The Lab:Suli
A new coworking and innovation hub in Sulaimani, Iraq.
Step Into The Lab!
The Lab:Suli is a collaborative 850 m2, two-floor tech and entrepreneurship hub located in the heart of Sulaimani, complete with a startup incubator, training rooms, and coworking space for young, innovative members of host and displaced communities. The Lab will support young innovators from conflict- affected communities who want to pursue their business ideas, build their 21st century skills, and rebuild their livelihoods to provide greater opportunities for themselves and their communities.
Designed for collaboration and community-building, the physical space of The Lab:Suli includes co-working areas, classrooms, multipurpose rooms, and an area for events. The overall mission of The Lab is to develop an ecosystem for entrepreneurship, creativity and innovation in Iraq and empower young people from diverse communities to rebuild their lives and livelihoods.

Coworking
The Lab:Suli provides over 700 m2 of open plan workspace, high speed wifi, cafe and relaxation areas, and individual stations. This modern office space can be used by professionals, entrepreneurs, or students.
We provide monthly and daily rates.
Meeting Space
Multiple meeting rooms of different sizes for hosting discussions, work retreats, and small events. For entrepreneurs, these rooms are the perfect place to meet potential partners and customers. More information available on request.
Events
Join our community and be the first to hear about guest lectures, art shows, startup fairs, and hackathons hosted by The Lab:Suli or our partners in the space. Our events are designed to bring together creative people, business leaders, and entrepreneurs.
Send us a message on our Facebook page or call 0770-699-6916 to learn more about the space, our opening hours, and our rates. We hope you will join our community!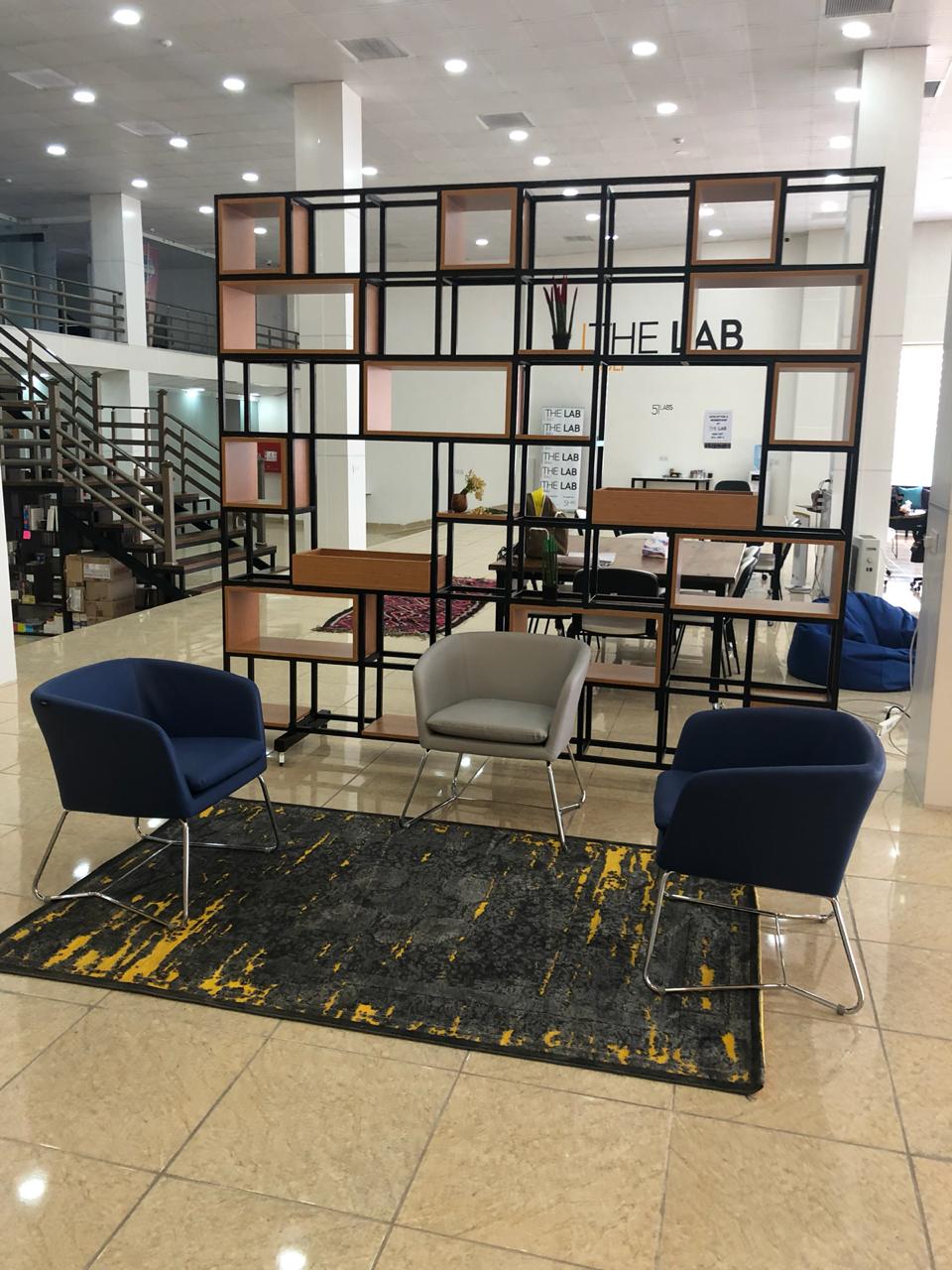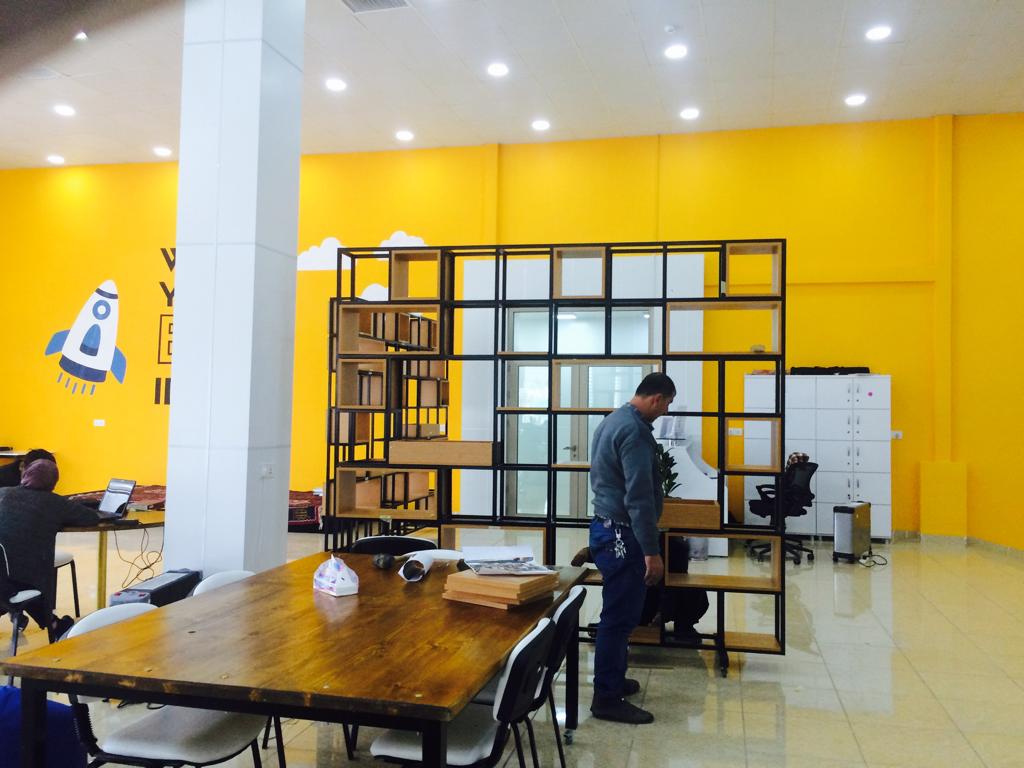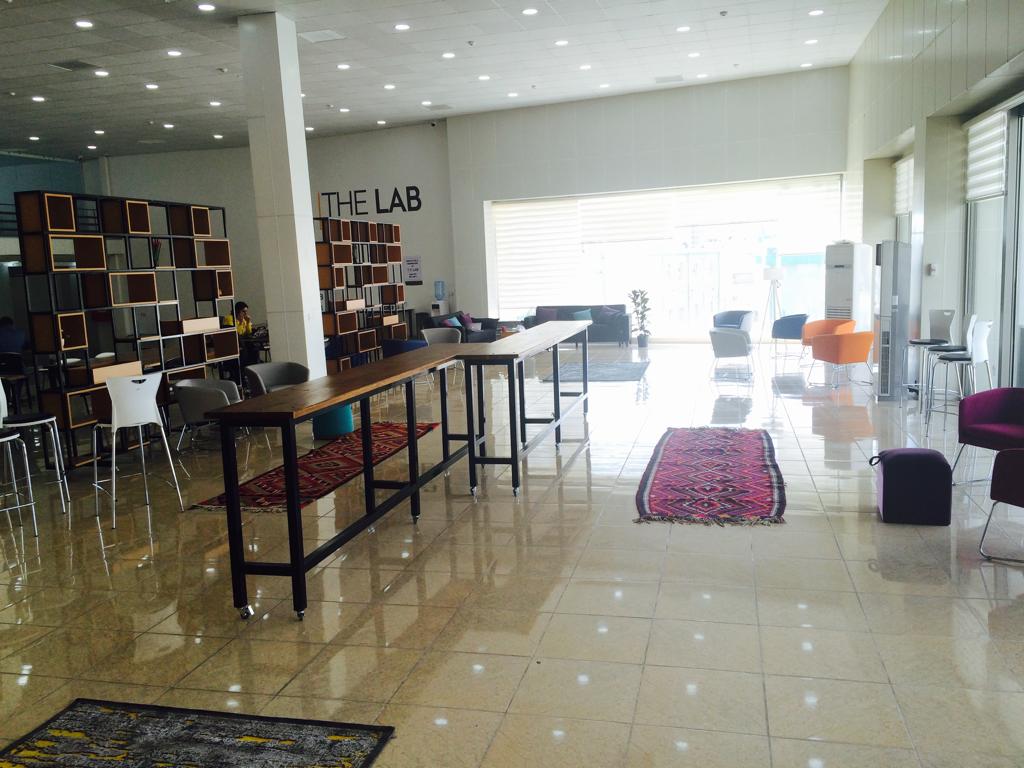 The Lab:Suli has been generously funded by GIZ in partnership with Five One Labs.